As an expectant mother that wants the best for her baby's health and development, one important factor to include in your journey is folic acid.
Let's talk about it.
Folic acid is not just another supplement, it helps to build the foundation for your baby's growth from the moment of conception. It ensures the proper formation of the neural tube, the building block of your baby's brain and spinal cord. This critical stage happens very early in pregnancy when you might not even know you're expecting. That's why it's important to prepare in advance.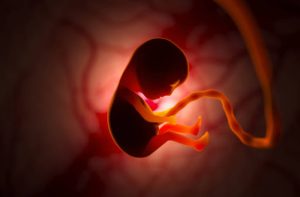 The facts have it too!
Studies have shown that sufficient folic acid intake can reduce the risk of serious birth defects by up to 70 percent. These defects, like spina bifida and anencephaly, can be life-altering and heartbreaking, but with folic acid on your side, you have the power to protect your little one.
Now, where can we find this nutrient?
The everyday foods we eat can help! Leafy greens like spinach, okro, etc. are fantastic sources of folic acid. Let's not forget those fruits like oranges and bananas. Including these in your diet is a great start.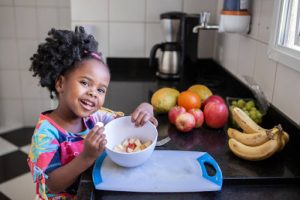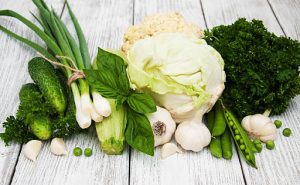 However, meeting the recommended folic acid intake through diet alone might be a challenge. That's where a folic acid supplement comes in. Cestra Once A Day Pregna Multi has everything you need for a healthy conception, pregnancy, and breastfeeding journey. Folic acids, antioxidants, iron, and essential vitamins – all in one convenient daily dose for you and your growing baby.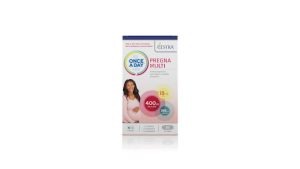 Preparing for motherhood is a whole lot easier with Cestra Once A Day Pregna Multi. 
Pregnancy is a journey of love, hope, and dreams. Taking folic acid is a small yet significant step towards safeguarding those dreams. Remember, the story of your child's life begins with you.